Blue flag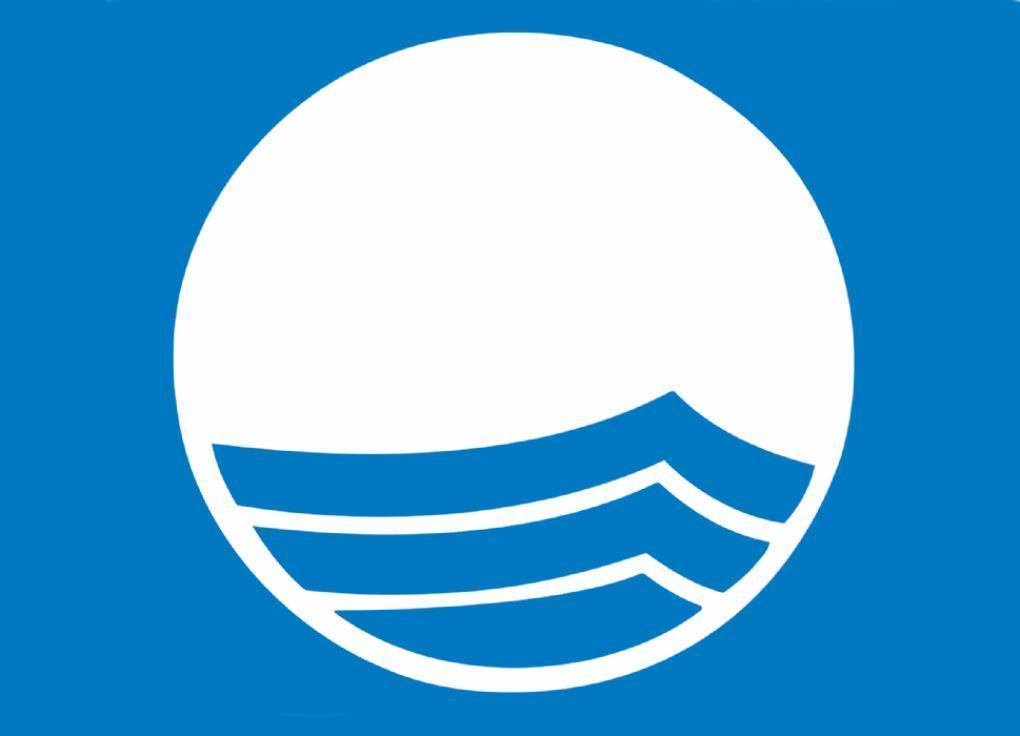 From 2010. camping Glavotok gained the prestigious brand "Blue Flag" - an international quality symbol for:
√ Preserved nature
√ Clean sea and clean beaches
√ Well equipped beaches
√ High quality services
The Blue Flag represents the international ecological recognition of environment preservation. It is awarded by FEEE (Foundation for Environmental Education in Europe) to the marinas in which a number of demanding criteria is met. Therefore it represents a tourism based on safety, clean sea and coastline, and on education about environment preservation.
The Blue Flag denotes a preserved, safe and comfortable environment meant for leisure, amusement and recreation, a well organised system of coast management and a sustainable tourism development. To obtain the Blue Flag for a beach or a marina, means an exceptional tourist promotion, based on high quality service, clean sea and coast, together with a high level equipment and tidiness of the beach and the marina. The prestigious Blue Flag may be hang out only by those beaches and marina that fulfil completely the numerous demanding criteria.
To carry a blue flag means top quality based on high service quality, sea and shore cleanness and equipment and tidiness of the beaches.