Dr. Antun Milohnić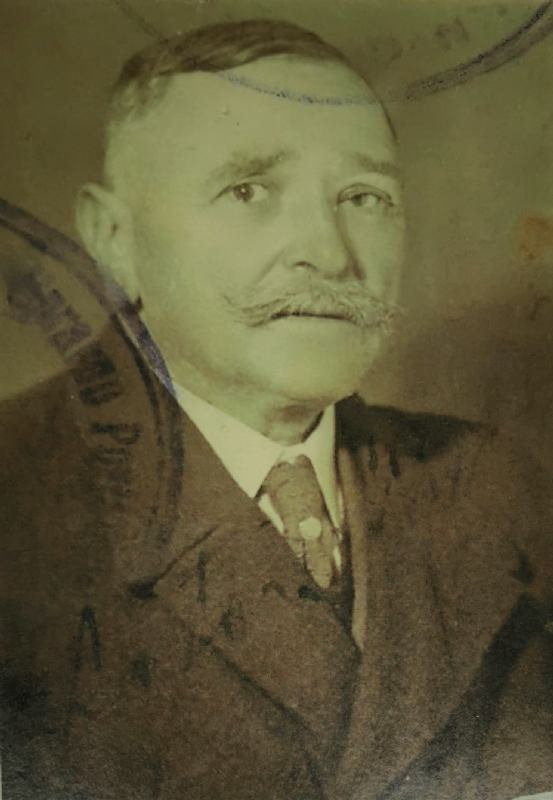 Dr. Antun Milohnić was born in 1877 in Milohnići (Linardići parish) and grew up in a modest peasant family with six other siblings. He was educated in Vienna and became a distinguished physician, and spent his entire working life as a primarius at a Viennese clinic.
Returning to his homeland in 1927, Dr. Milohnić bought land from the Franciscans on Glavotok, on which he built a house near the sea in 1939.
Due to the very favorable climatic conditions in Glavotok, Dr. Milohnić opened an infirmary for the treatment of respiratory diseases. He also had an ambitious plan to open a clinic, but due to the circumstances of the war, that dream failed to become true.
Although in the meantime (in the 1960s) a camp was established within the company Brodokomerc from Malinska, the camp experienced its real development after 1991, when it was managed by the family company of Dr. Milohnić's successor.
Enthralled by the idea of ​​their ancestor, Dr. Milohnić's descendants founded the company Glavotok d.o.o. in 1991. with the aim of providing accommodation services to campers on the spacious land around the villa in Glavotok.