Camping with dogs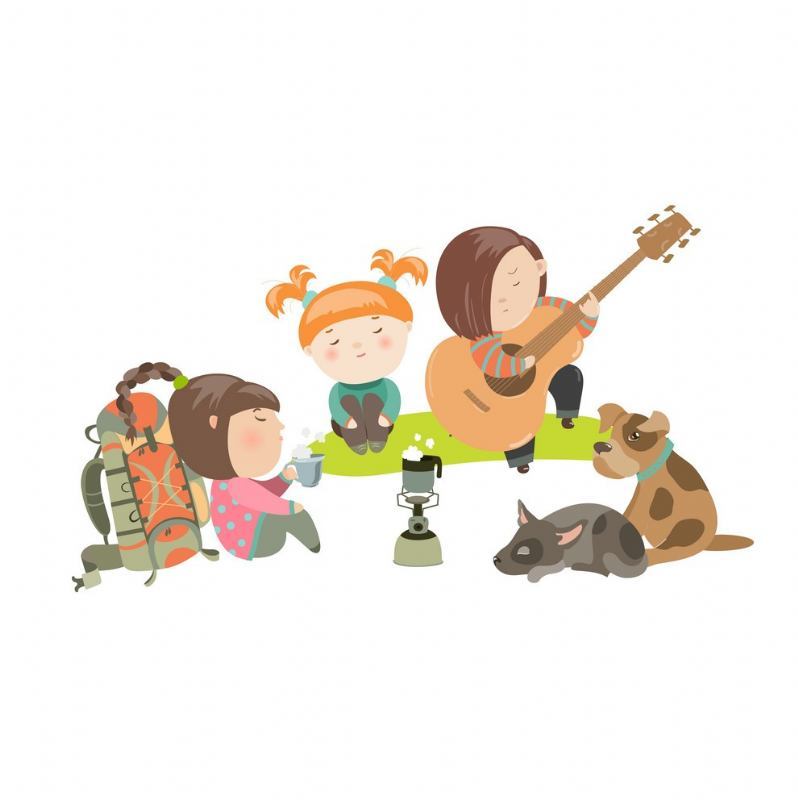 Dear guests,
In order to have a pleasant stay with your pet at our campsite, please follow the instructions below:
Please register your dog at the reception upon arrival, providing the vaccination certificate.
In the whole Camping Glavotok area, the dogs must be kept on a leash at all times (on the road, trails, beaches and the pitch).
Big dogs must be muzzled and kept on a short leash.
The dogs are allowed to swim only in designated areas. The information about these areas is available at the reception.
Dog showers are available in the northern sanitary complex (number 1 on the map).
Dogs are not allowed into the bakery or the sanitary complexes.
Dog owners must clean up after their dogs and dispose the waste in the appropriate waste containers.
The camp rules about quiet time between 11 p.m. and 07 a.m. also apply to dogs.
Dog barking during quiet time is not desirable.
In case of violation of any of these rules, the camp staff has the right to issue a reprimand to the dog's owner.
In case of a severe breach and/or repeated violations of these rules, Camping Glavotok reserves the right to revoke your camping priviledges.
If a dog disturbs you in any way or if you notice that the above rules are not complied with, please report your observations to the supervisor or at the reception.
Thank you for your cooperation!
Camping Glavotok