Bakery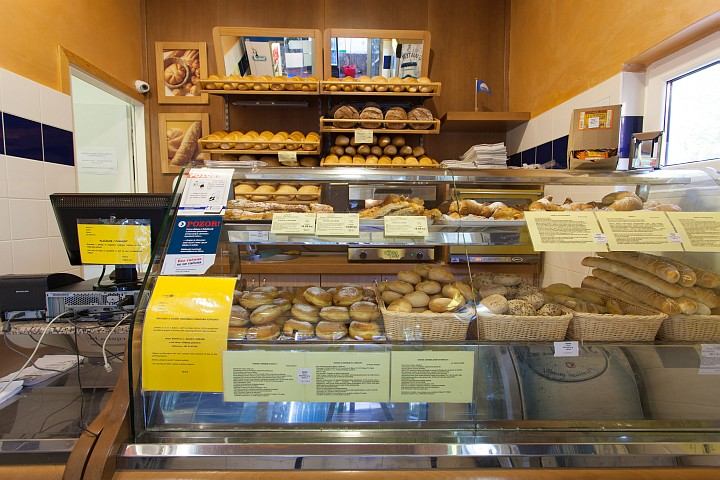 Although away from the urban centres and large shopping centres, here in camping Glavotok, in completely natural surroundings, you can find a wide range of groceries.
Our bakery offers daily fresh bread and cakes, dairy products, cured meat products and beverages, daily newspapers and all other groceries necessary for your pleasant stay in the camping.
However, if you are looking for fresh fish and meat, you will have to go to the town of Krk, 15 kilometres away from the camping.